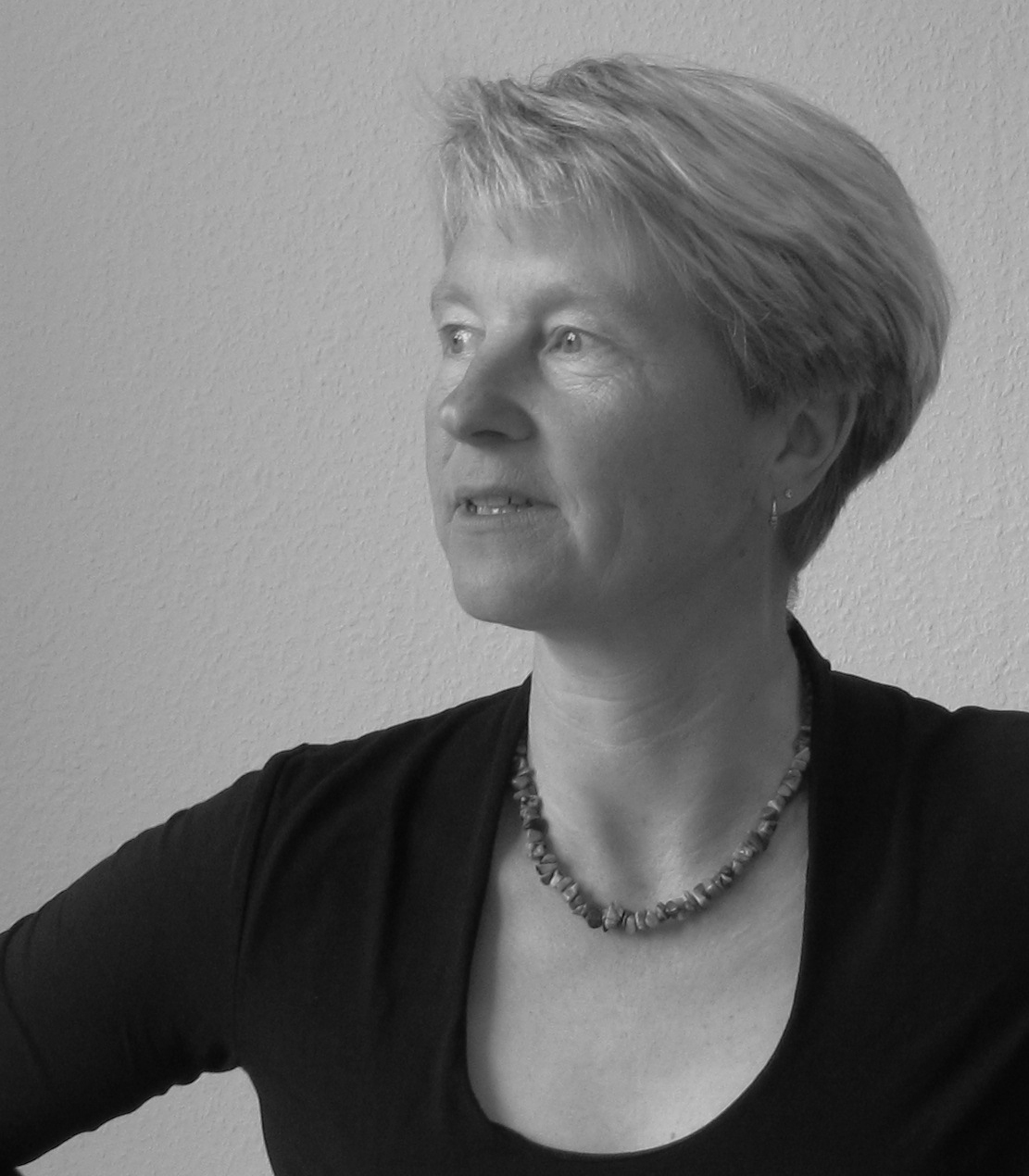 Kirsten Kosubek
Born 1965 in Bremen, North Germany. Today I live and work in Delmenhorst.
From the beginning I knew that painting, drawing and creating collage works was my way to express myself. At the age of 13 I got my first photo camera and began to figure out the properties of this medium.
Initially I started out as an autodidact. I explored diverse techniques of creating art to process travel impressions and depicted scenes from my imagination. During the years 1995 to 2005 I continuously participated in workshops led by the artist Dirk Mühlenstedt in Bremen and adopted the techniques of painting in oil and acrylic colours. Print techniques such as linocut and stamp cut as well as creating monotypes are prefered means of depiction for me. I like to experiment with mixed techniques too. Furthermore I design objects from various materials.
The photo camera is a central work device. Right there in my ordinary urban surroundings I often collect motives that reveal themselves through a special lighting in an otherwise unspectacular scenery which catches my eye and evokes my inspiration. By means of photography itself I explore the microcosm. In addition I use it to get hold of the enigmatic and of the quality of wonder within my environment.